How to meet single people?
Dating tips for Men and Women
It may sound obvious but it all boils down to this: you need to meet single people to find your ideal partner and meet as many people as possible to have more choices.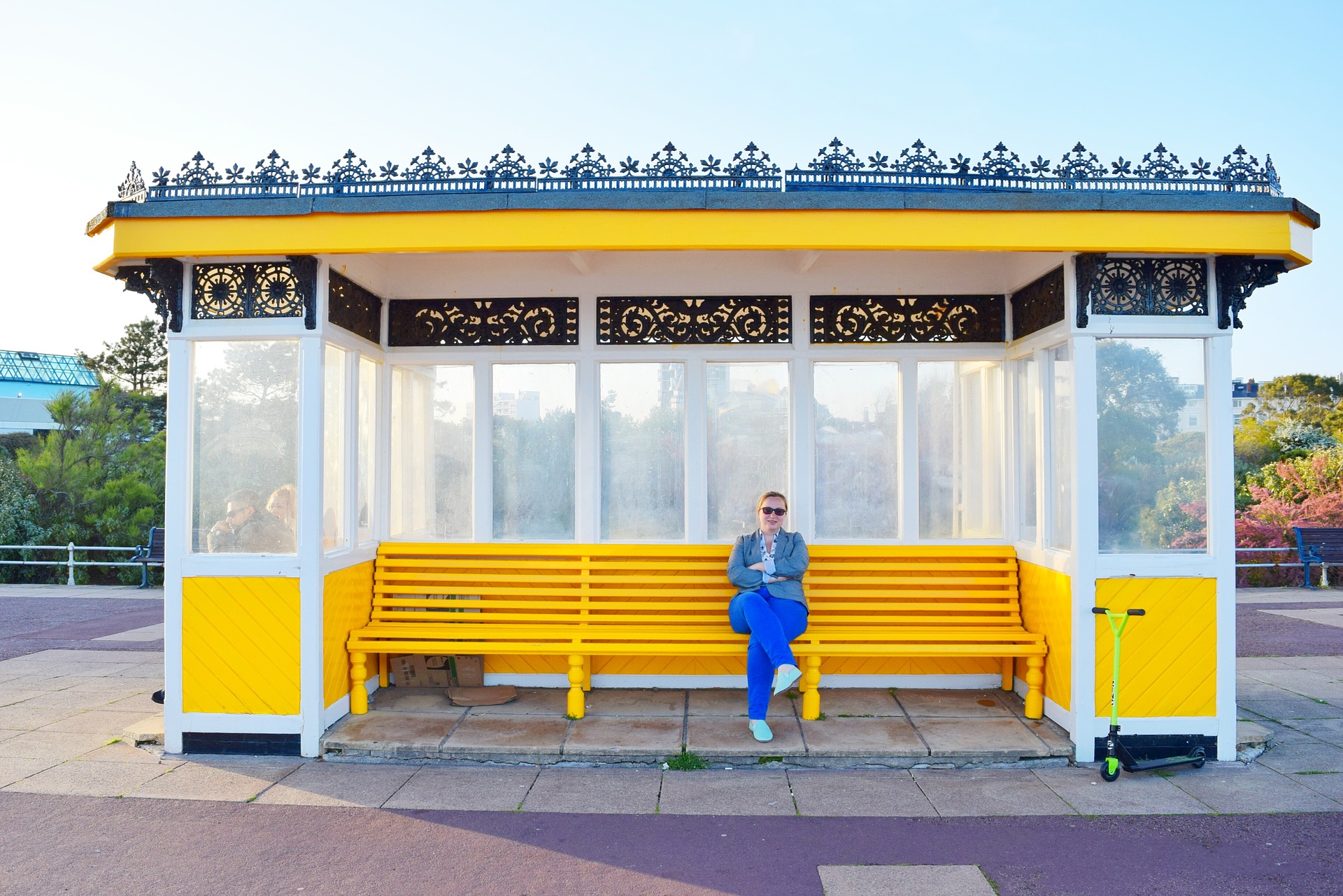 There are many ways to find potential partners, theoretically you can find your soul mate anywhere in the world and in any situation, but if you do a targeted search it maybe easier.
I heard and read about hanging around in bars and clubs but I've to say that I've never done that and it seems to me totally boring and like shooting randomly hoping to catch a bird.
Since I was a teenager, the times when I had the most friends and dates were when I was very busy with many groups and activities. See if this advice can help you too.
On which dating website can you select potential partners who want to have a baby?
Stop wasting time on many website! Register on those where you can see from a potential partner's profile those who want to have a baby.
Find out which ones they are in our forthcoming guide!
Want updates? Register here
Be active and enjoy yourself
Decide the activities you are interested in and then join clubs, associations and organizations where you are likely to find men and women with interests similar to yours.
It's better if you actually do some activities, it will be easier to start talking about interests you have in common, you'll meet your potential partner again in a safe environment, with other people, and you'll get to know his or her character, you'll see whether he or she is a cooperative person.
You can join their newsletter to receive information on activities and go when you are free or find one interesting.
Update
A few days ago I went for a walk around a small lake which is a nature reserve (I love these things) near where I live. Guess what? I started talking with a nice gentleman and since then we've had a couple of dates so far.
By doing some activities that you like, you are not going to necessarily meet single people, you'll meet more people in general, which always helps, and you'll be in a better mood, which also makes you more attractive.
Shy? Embarrassed? No way!
Also, if you join some groups you don't have the embarrassment of not knowing how to start or carry on a conversation, or that of having to impress or the embarrassment of "asking someone out". You'll be meeting people regularly, safely and later it will become more natural to go out on a date with someone.
You can choose whatever suits your tastes and wallet, you don't have to spend a fortune to meet new people.
The worst thing that can happen is that you only make new friends and have fun!
Where?
If you don't know where to find clubs and organizations, go to your local library where you'll find information about events organized by local associations. You can find more events listed in your local newspapers and magazines or do an Internet search. Find a contact number or address, see if you need to book or just turn up.
Another great way to meet new people is to join www.meetup.com. If you don't know it, it's an international website where you can find groups of people with your interests, from speakers of different languages to walkers, cinema goers, vegetarians or whatever you like. There are groups that organize walks outdoor followed by lunch or picnic. I myself have joined a few groups.
If you don't find what you are looking for, you can even even create your own group. You can join as many groups as you like and you'll start receiving e-mails about the groups' activities. It's a great way to improve your social life.
What do you like?
Here are a few examples of places and activities to do to find potential partners, but choose something that really interests you. You want to find someone who has something in common with you, with whom you can spend a lot of good time over the (hopefully) many years to come.
Gym and sport clubs
You can join gyms and sport clubs, either as an active participant or a supporter. It will help you keep fit and healthy, which is important if you are dating for a baby. It will also make you feel more energetic and look more attractive.
Choose a gym with a lot of members, ask them whether they also organize some social events or propose them to do so. Also choose a sport you like and that's done in a group. If you just go there and spend all the time on your own lifting weights, it wouldn't make much sense.
In many gyms there are group classes with an instructor. At the gym where I go the huge majority of participants are women of various ages and very few men, like 15/20 women to 1 or 2 men!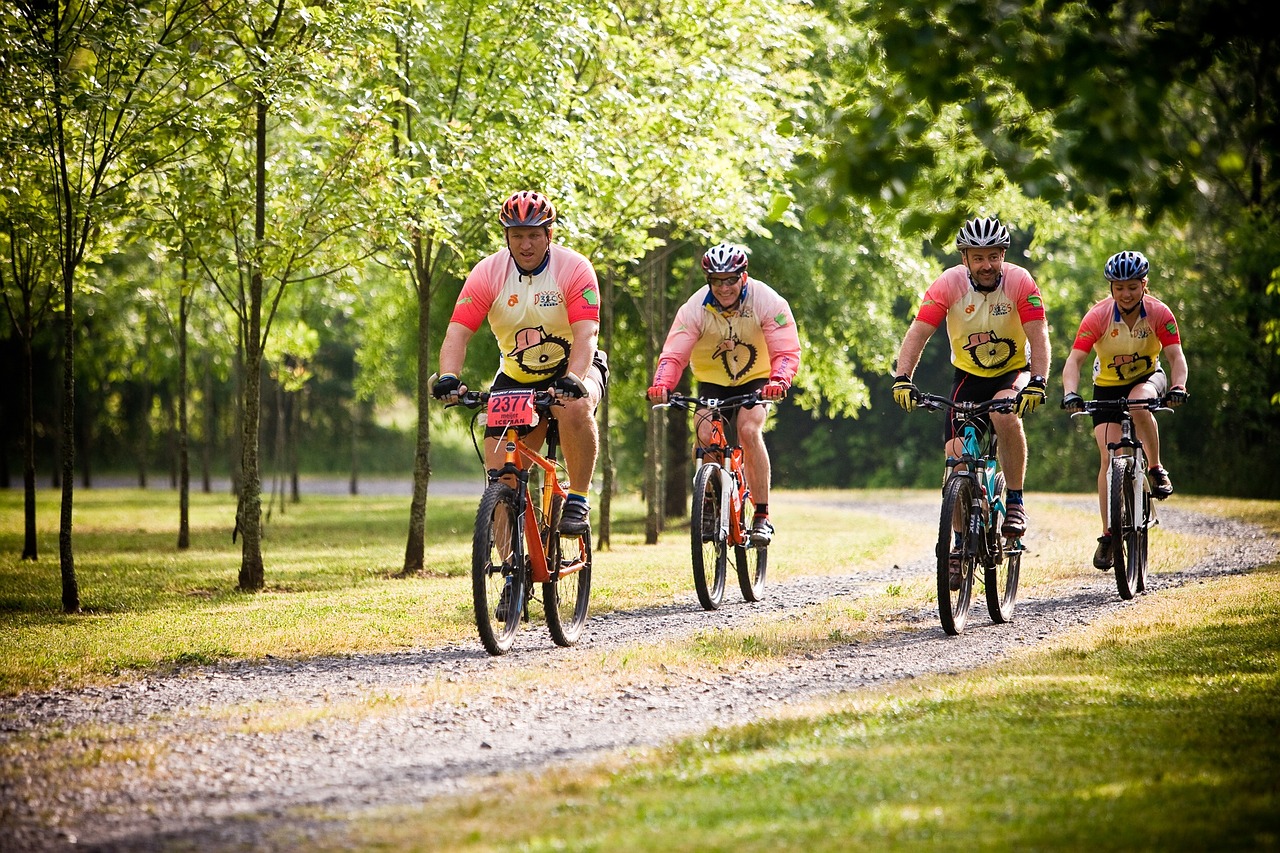 Instead, martial arts sport clubs is where there is a prevalence of men.

I even found organizations that organize walking holidays, for those who want to combine holiday and exercise.
Cycling is another way to practise a group sport with both men and women. Sport clubs also organize trips to follow local teams.
Voluntary associations

There are voluntary organizations about almost any subject, animal rescue centres like cats and dogs shelters or for other animals, environmental, cultural and religious associations. In these type of associations you are also likely to meet people who care about others. Follow what you love.
Try and use this search box I've found. It's for the UK only, but I'm sure there are other similar ones.
Religious and spiritual associations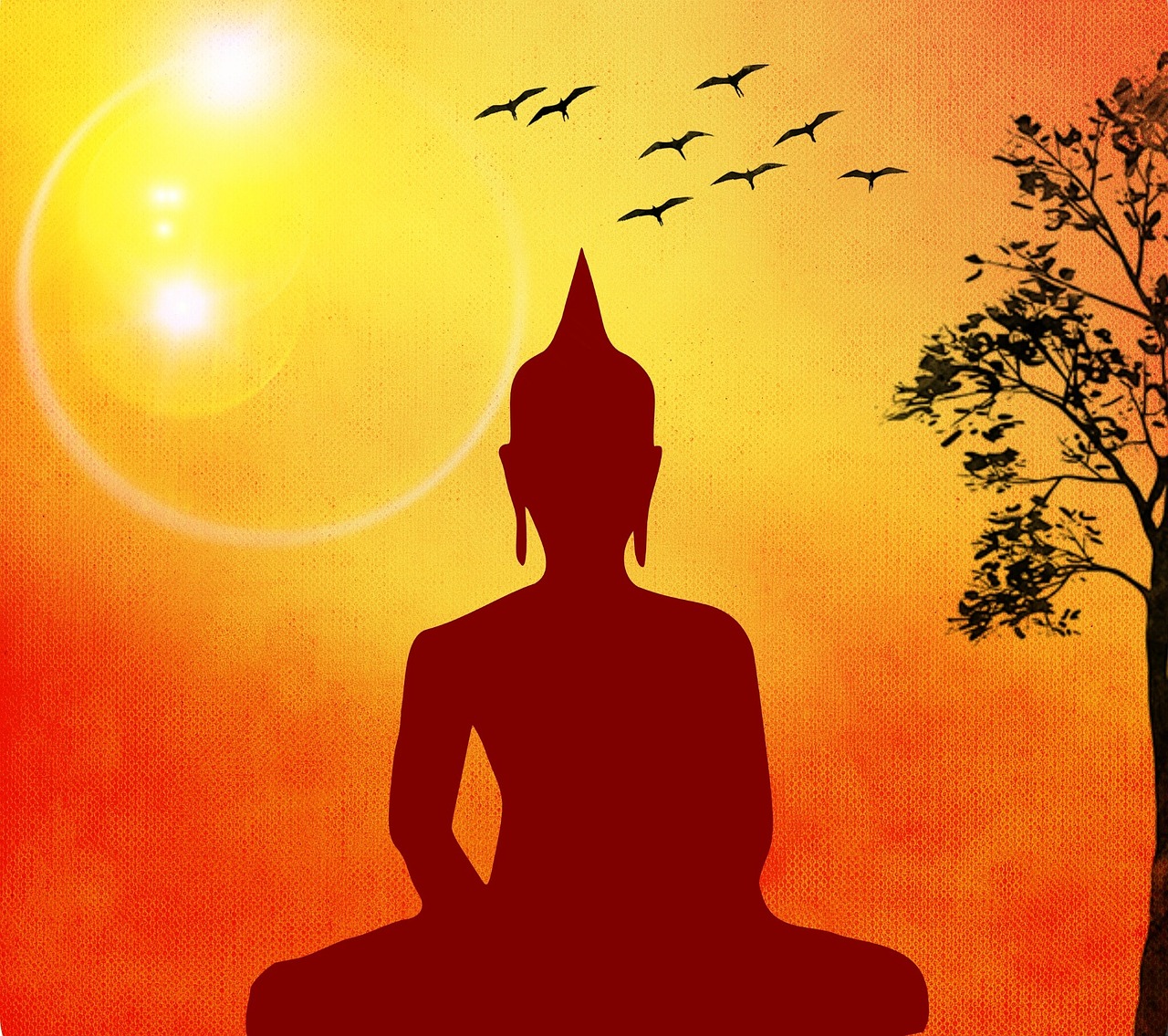 If you are into religion maybe you are already attending your church or other temple services but you can try to get more involved in activities there, or create something new. They always need help with fundraising, promoting their activities, inviting more members, just ask, give your availability.
There are also other types of spiritual groups, like yoga or various forms of meditation, where you can meet people and make new friends. These types of groups tend to attract more women than men.
Political parties
Political parties and organizations are similar to voluntary and religious associations, generally there you can find people who "want to change the world" or at least do something about it. I'm sure you have your own opinions on many topics, so you can find other people who share them.
Learn to talk to anyone
By the way, by doing activities with such groups, you could find yourself in contact with a lot of people, talking to strangers, promoting activities and distributing leaflets in the streets.
You may find this scary at first but if you manage to overcome the initial fears it will make you "cheeky" and it'll be easier for you to talk to others in general and you'll get to meet a lot of new people.
Music
If you like music, being in a musical environment is a great way to meet new people and possibly meet single people in a joyful atmosphere. Join a local choir or band or orchestra, there are in almost all villages, towns and cities, if you can sing or play an instrument (if not, you can always learn). Otherwise offer to help with the organization, like advertising, selling tickets and setting up when there are performances.
Attend music festivals where there are a lot of people.
Theatre
If you like theatre, why not join an amateur theatrical club? You can join as helper if you cannot act, like with music there is always a lot to do and it's fun.
Usually in these clubs there is a prevalence of women, useful information for the benefit of gentlemen.
Museums
Museums often organise guided tours or special events to attract visitors and many are free. They often need help with visitors so you could ask whether they need volunteers there.
There can be museums on all sort of subjects, such as art, science, history, transport, from big museums to small, local ones. Ask your town's tourist office, if there is one, or your city council. Again, choose what interests you.
Classes & courses

Maybe you've been thinking about learning a new skill, so one more reason to do it is to meet new people and maybe meet single people.
Choose your favourite subject: languages, arts & crafts, DIY, dance, book club, cooking, whatever.
DIY classes tend to be attended by more men than women, which is a good thing for women. 
Dance classes (tango, salsa are quite popular now) instead, tend to be attended by more women than men, which is a good thing for men.
Holidays for singles

Singles holidays are not meant to be a dating service, however they are a sure way to meet single people and from that holiday something more can develop.
Holiday time is when being single becomes a bit heavy in my opinion, so, if you are going to take a holiday it makes sense to take advantage of this type of travel agencies. Everything is organized by them, you only need to choose your destination, book your holiday, relax and meet single people brought to you.
Dating websites

If you are already too busy with many activities, you may want to try Internet dating websites, to meet single people online first and then in person.
Read this special page about the different types of dating websites, and how to find the best dating sites for you. They are getting used more and more often and people no longer see them as the last resource and many can help you find and meet singles with the same interests as yours.
---
I hope this ideas will help you meet single people and find the right partner for you.
Anyway, the bottom line is this: to meet single people just go out of your home and be active doing something you like.

On which dating website can you select potential partners who want to have a baby?
Stop wasting time on many website! Register on those where you can see from a potential partner's profile those who want to have a baby.
Find out which ones they are in our forthcoming guide!
Want updates? Register here
---